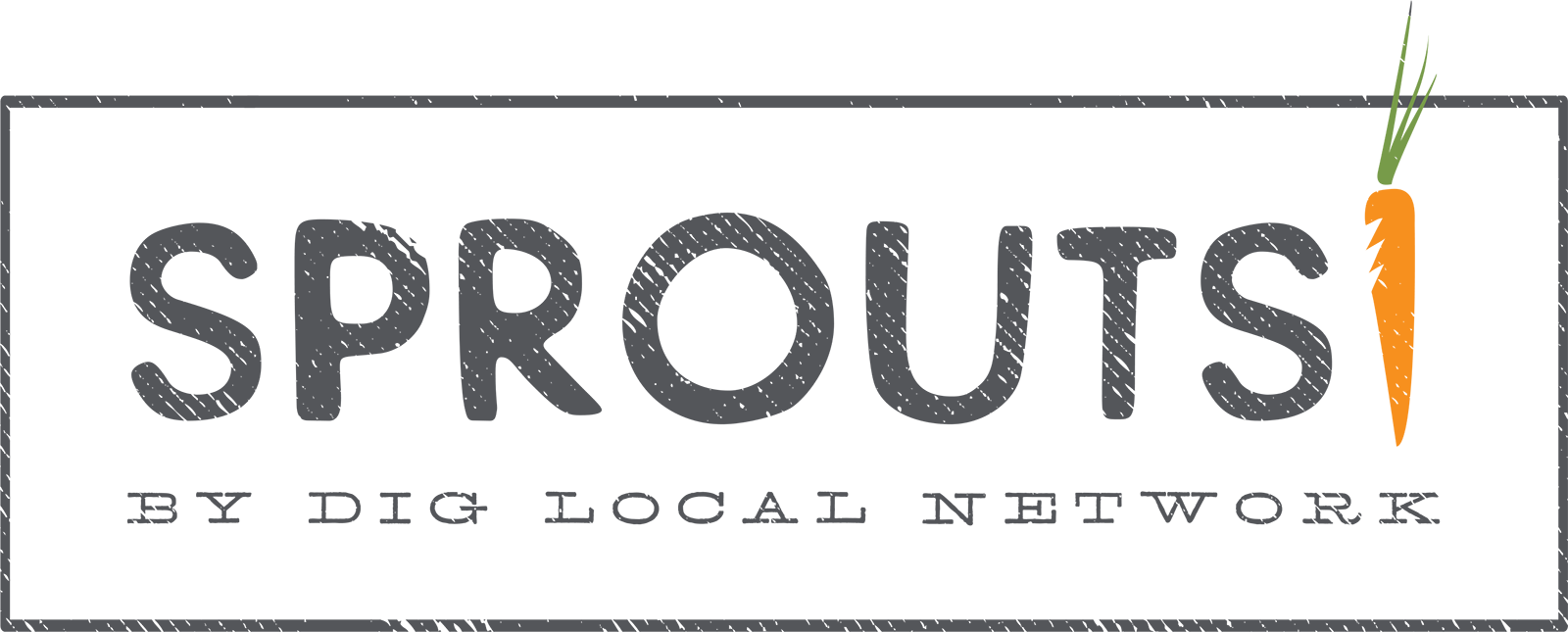 Due to COVID-19 restrictions, Sprouts events will not start until Mayn2021.
We would like to take this opportunity to tell you a little about this monthly event at our Saturday, Beaches Green Market.
When we say Sprouts we are referring to the little growing humans in your life! On the 3rd. Saturday of each month Dig Local Network invites a local business/nonprofit/school to host our Sprouts! tent.
The aim is to entertain, educate and connect with the children that attend market with their families. Subject matter can include pollinators, fruits & vegetables, music, exercise.or anything that encourages learning new things and enriching life.
This event is free to the public. If you are a local organization interested in hosting a Sprouts! event or if you have someone in mind that you'd like to see at market please message us! See you Saturday's, rain or shine!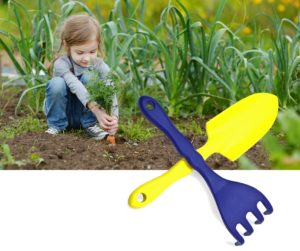 Sprouts Recipes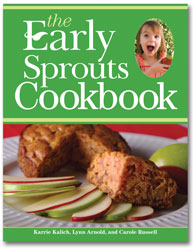 Would you like to try a nutritious recipe that can be prepared and served in your child care program? Download this free recipe for a hearty, whole-grain cereal. Originally published in The Early Sprouts Cookbook, Hearty Apple & Raisin Cereal is easy to prepare, nutritious, and delicious, and it can be part of a CACFP breakfast. CLICK HERE TO DOWNLOAD