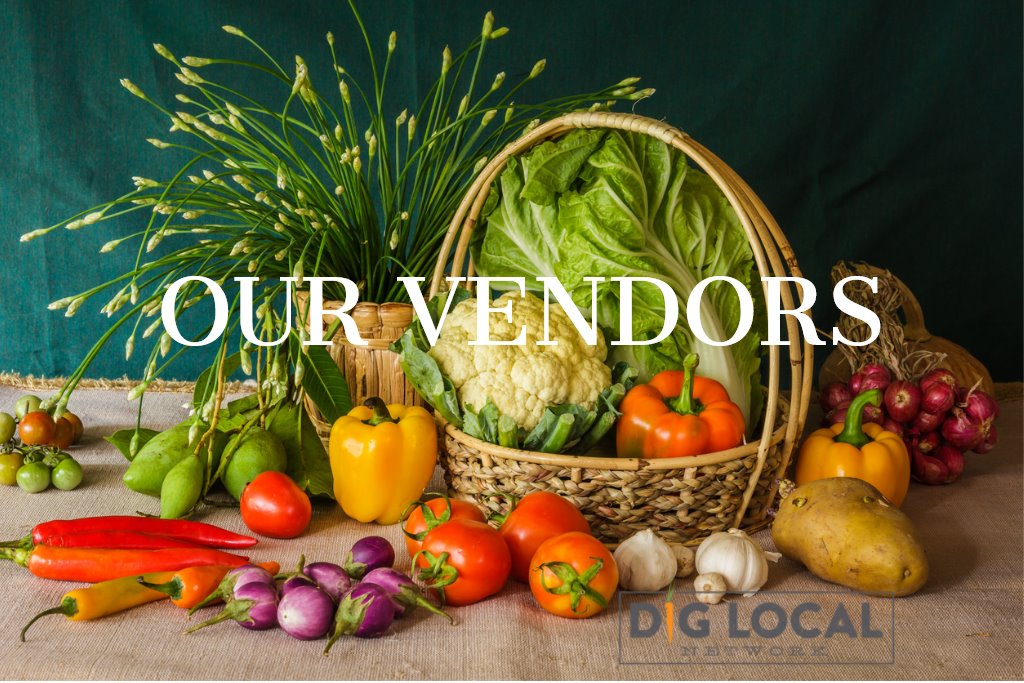 FARMERS
Family Farms – Russian Style Raspberry Jam (Varenya): Organic Raspberries & Organic Sugar. Sour Dough Bread: Flour, Water, Salt
FOOD ARTISANS
Verdes Organic Rice Salad Bowls
Chancho King – Pork Sandwiches
ARTS & CRAFTS
Eden's Leaf – Natural and affordable products for the entire family and pets as well.
Eddies Twisted Sticks – Handmade – Magic wands$5-$30…..Christmas ornaments $5-$30/Pens $10-$30. Most of my wood is recycled saving it so that it may have another life
CK Designs – One by CK Designs" is an online jewelry store that offers one of a kind jewelry pieces, where each piece is made to make an statement.
Anact – Each product that I have designed and developed is made from natural plant fibers and has a positive impact on people and the planet.
Marina Art – All of the artwork is original and created in my home in Atlantic Beach. My paintings are beachy and fun. I use non-toxic paint. I use frames that are reused/repurposed.
Zuzia – Healing Baltic Amber Jewelry + Emilia's Golden Oyster Shells
Ocean Jewels – My jewelry inventory is quite large ranging from earrings, necklaces, bracelets, ankelets to rings, as well as dream catchers. Each reflect my love and inspiration from the ocean, nature and places i have visited.
Roseann Egido Water Colors – award-winning local watercolor artist in the Jacksonville area, I do landscapes, portraits, traditional watercolors, painting instruction. Member of the Jacksonville Water-Color society
House of Jaguar – Hand made leather handbags prices of bags in photo are $130. to $300. Leather jewelry prices between $45. to $100.
Place Called Bliss – All pottery is handmade, wheel thrown and high-fired to be foodsafe, microwave and dishwasher safe. Truly locally made, fully functional beautiful pottery. The enamel pins are all original designs, hand drawn and inspired by nature. They come on a card drawn and designed by hand by the artist, inspired by the local maple trees.
PLANTS/FLOWERS
Propio Plants – Basil, chive and mint herb plants grown from seed— these are edible
HONEY/MAPLE SYRUP
Coco Bee Honey – Coco Bee Honey is at the BGM on Saturday's with many of your local favorites. See you at the market!
Steephill Maple – Vermont Maple Products – Syrup, maple sugar and candy. All Vermont Grade A Medium and Dark Amber . We are at the Beaches Green Market- Saturday 10/12,11/9, 12/14, 1/11, 2/8 and 3/14
HERBS/SPICES
MEATS/SEAFOOD
NON-PROFITS/WELLNESS
BEAM – Green Market Food Demos & Nutrition Workshops
Chris Lester-Health and Wellness Coach – Is a National Board Certified Health and Wellness Coach,offering free health coaching conversations, blood pressure checks plus information on local health and wellness initiatives. Free Tai Chi demonstration/participation on the lawn. My purpose is to enhance the well-being of our community – This will be fun!!
COFFEE/TEAS
Palm and Oak Coffee – he green bean coffee is coming from a company called Fresh roasted coffee. It's a fair trade organic Ethiopian yirgacheffe. Then we take those green beans and roast the coffee in Jacksonville in very small batches. The coffee will be fresh brewed and made into cold brew
Pets