Please refer to Vendor Information below for special preorders and arrange for No-Contact pickups at the Beaches Green Market on Saturdays at Jack Russel Park in Atlantic Beach between 10am – 1pm
Produce Preorders
Preorders for Prepared Foods or Artisanal Products is as Easy as 1-2-3!
Place Order & make payment directly to each Vendor
Arrange an approximate time to pickup
Text us at 904-342-3370 when you arrive & describe your vehicle & where parked. Your order(s) will be ready & we will bring out to your vehicle & place in your vehicle.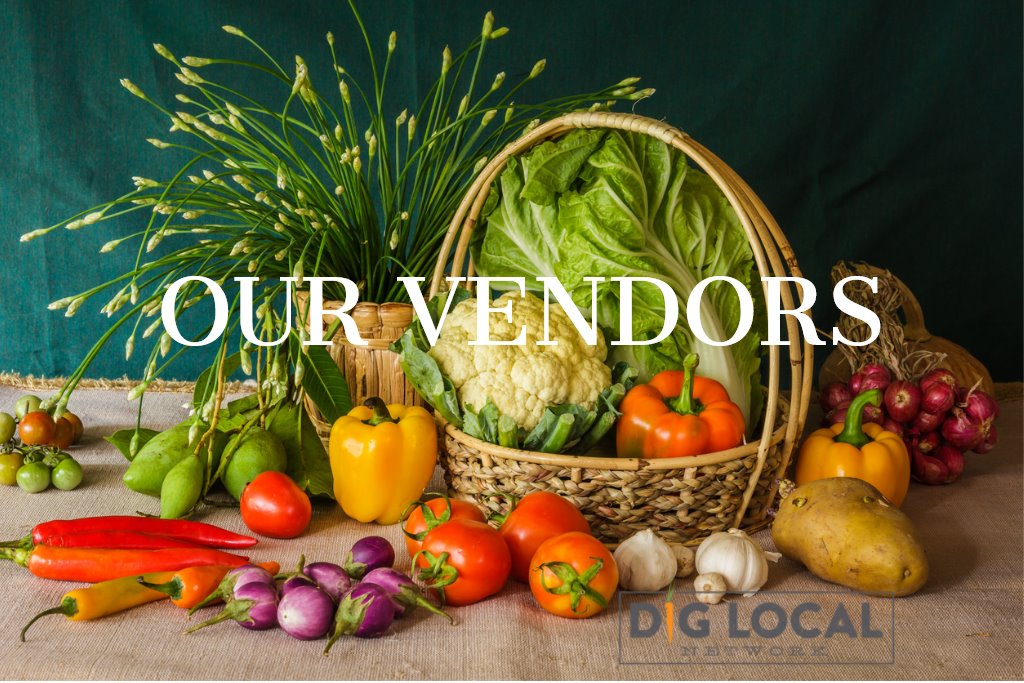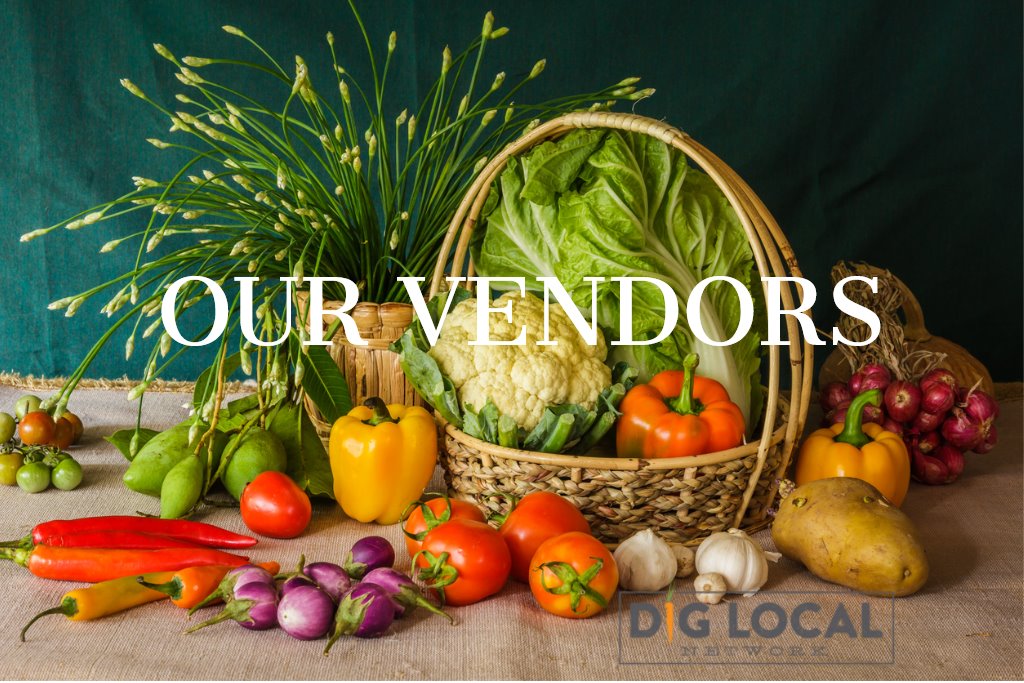 FARMERS & FRESH PRODUCE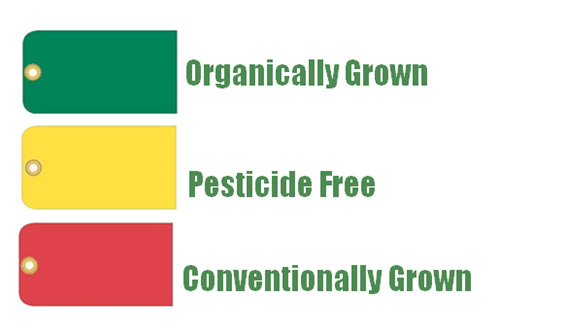 Lola Farm – Pork, Chicken & Eggs – For pre-orders – CONTACT LOLA FARMS or email them @ kimberly@lolafarms.com
Son & Skye Mushrooms – Various Mushrooms Weekly – For Preorders, Contact them at 904-982-5300
Juicy Roots Farm & Homestead – Will Return in September 2020 – To Preorder Contact them at https://www.juicyrootsfarm.com/contactus For Isolabella blooms Preorders – 904-755-7300
Backyard Buffalo – Buffalo Milks along with – Preorders – https://backyardbuffalo.com/
Kravey Gardens – (starts 08/19/20) Will have Microgreens, Lettuce, Cherry Tomatoes, Spinach, Arugula, Turnips, Kale, Carrots, Sprouts, Herbs… Organically Grown with non GMO and Organic seed using NO/Low till farming methods For Preorders:
Berry Good Farms/Seagull Bakery/North Florida School of Special Education – Herbal Spice mixes all herbs are grown at the farm and dehydrated. Teas– all are grown on the farm and dehydrated
Dog treats– all are created and baked at the pet bakery on campus
Casseroles– all are freshly prepared in our culinary complex
Seagull Bakery items-all baked local some of the items will be gluten free & we use Organic practices for all items.

FOOD ARTISANS
I love Pierogi-Jax – Please contact them us at (516)860-6606 or (904)894-4065 for pre-orders . Stay up to date with us on Facebook also
DNP Cupcakery – Please contact DNP Cupcakery on Facebook for Vegan and cupcake pre orders. https://www.facebook.com/DNPCupcakery/
Ferra Bakery – Baked Breads and other baked goods- For Preorders – ferrabakery@gmail.com or 904-762-3455 or https://www.localline.ca/wwwdiglocalorg
Lunch Box Bakery – Breakfast Chocolate and Oat Bar, Orange Muffin, Chocolate Babka Muffin, Artichoke and Red Pepper Tart, Berry and chocolate Tart, Beet and Red Onion Tart & Matcha Cookies – Contact to Order @ LunchBoxBakeryJax@gmail.com
Gnarbucha-Kombucha – Open on Saturday's from 10am – 2pm and will be at the Beaches Green Market on Saturday's.
Verdes Organic Bowls – Contact Verdes Bowls on Facebook for pre orders.
The Laddu House – delectable premium Indian sweets. Prepared with pure ghee, all-natural ingredients, and Indian flavors. To Pre-order shop online at https://www.theladduhouse.com/
Tias Solsa – Authentic Baja Style Salsa: Tomatoes, Onions, Jalapeño peppers, Cilantro Salt , Pepper, Olive oil. All ingredients are conventional. The salsa is made fresh by me and packaged in Mason jars with my own label. To preorder- Contact at https://www.facebook.com/tiassolsa/
Peace In A Nutshell – Plant Based Nut butters, Plant based Mlyks, Lattes made with plant based Mylk – To Preorder, Contact Phone: (256) 653-8182
Olive My Pickle – OUR MISSION AT OLIVE MY PICKLE IS TO RAISE THE COLLECTIVE HEALTH OF OUR WORLD BY SPREADING AWARENESS ABOUT THE HEALING ROLE OF FERMENTED FOODS IN GUT HEALTH. To Preorder
Anne's Kitchen LLC Guacamole and various other prepared Foods. For an Update each week & Catering, please contact Anne @ 904-894-4065
Living Bread Co. – Handmade Sour Dough Loafs – Contact (305) 484-6964 for all orders & delivery.
My Sisters Chef – Handmade cookies -gluten free and vegan. For more information, to order products or for catering – Contact Emily @ http://www.mysisterschef.com/
Sweets for the Soul – Refrigerated chocolate sauce….Sugar
Butter, Bittersweet Chocolate, Milk, Coffee & Pure Vanilla Extract
To order Contact – amymor@me.com
The Dark Side of the Spoon Catering Co. LLC – Marinara & Salsa Sauces. Please contact for orders or catering @ The Dark Side of the Spoon (@darkside_llc) • Instagram photos and videos
HANDMADE FURNITURE
Remade Anew – Recycled small furniture as usable art, include: Planter Stands, Chairs, Tables, serving trays, wooden flags. Most of our items are "found" in the trash or remade from discarded items. We remake, refinish and hand paint these items into usable art. These items range from $25-$300 To order – CLICK HERE
Recycling/Eco
Eco Eclectic – Eco Household & Personal Products, Recycling, Compost Drop Off – ecoeclecticbusiness@gmail.com Please contact via email or text to: 904-200-9376
ARTS & CRAFTS
CK Designs – Handmade Unique Jewelry – Please contact them on Facebook to place orders.
Zuzia – Healing Baltic Amber Jewelry + Emilia's Golden Oyster Shells
Couture Jems – Unique, handmade, and customizable jewelry designed and created by one designer…Julianne Elise Marie (JEM)
Couture Jems has been trending since 2010.
FABSTRACT – Upcycled, recycled good jeans embellished with our own fabrics, funky jewelry and abstract art. Abstract paintings are made with paint and glaze.
Lulu Folk Art – Atlantic Beach resident creates Folk art paintings and drift wood pieces with local beach shells. Stop by Mr. Hall's booth and purchase a piece of his unique art.
Jayes Crafts – COVID-19 Masks & misc. Crafts
Sunflower Soul – $20 each for beeswax reiki charged 10oz candles. Also selling lip balm, sage, votives and soy candles. Beeswax is the only kind of wax that you can burn that helps to clear the air. It releases negative ions to help fight pollutants and allergens. For Preorders- CLICK HERE
MichL Designs – Jewelry Necklaces range from $38-$58, Bracelets $18-$38
Earrings $16-$28
Miss Robins Jewelry – Handmade Jewelry – To order Contact Robin at Missrobinsjewelry@gmail.com
House of Jaguar – Handmade Leather Handbags and Jewelry – To order or Contact, please email: ralgom8@gmail.com or website @ House of Jaguar (shophouseofjaguar.com)
Happy Hippy Club – s a brand that believes in encouraging everyone to identify and detoxify from personal, spiritual, professional, and physical toxins. Our blog and minimalist line of clean and responsible products can help. Contact on Facebook @ (19) Happyhippy.club | Facebook
PLANTS/FLOWERS
Grow Earthly – Basil, chive and mint herb plants grown from seed— these are edible (seasonal)
Jaxma Orchids – Local Orchids – Please place orders with Donnie at 904-705-6904 so he can arrange a delivery for you.
Dave The Plant Man – Edible Plants to grow in your garden or pots. Contact us online for updated information and special orders.
Isolabella Blooms – Fresh Cut Natural Flowers
HONEY
Coco Bee Honey – Coco Bee Honey is at the BGM on Saturday's with many of your local favorites. – To Preorder – 904-472-4061
MEATS/SEAFOOD
The Shrimp Guys – Royal Red Shrimp – To Preorder – 850-259-7465
Lola Farms – Please contact them via Facebook to order meats.
NON-PROFITS/WELLNESS
Happy Hippy – Tie Dye Clothing, Jewelry and Wellness Products – To order, please contact (904) 242-6649 for more information.
SeaAura Naturals, LLC – Wellness – Natural Products. A Natural line of plant based bath and body products including body butters, lotions, hand repair creams, soaps, bath bombs and bath salts featuring luscious, organic oils; Sea Buckthorn, Argan, Apricot Kernel, Jojoba and Rosehip Seed oils, just to name a few. – To order, Contact us at: SeaAura Naturals
Present Moment CBD – My CBD is sourced from a small farm-lab company in Colorado then tested by a third party to ensure quality. All my products are made in house with all organic and non-Gmo ingredients. Transparency and compliance are essential in today's ever growing CBD market place, and I want to lead in offering quality CBD at an affordable price. For Preorders online – www.presentmomentcbd.square.site Plus they have two-day FREE Shipping!
COFFEE/TEAS
Juicy Roots Farm & Homestead – (listed under farms) Organic Teas
Cozy Tea & Eatery – Variety of Loose Leaf Teas – Black / Green / Oolong / Rooibos / Tisanes Fresh Baked Natural Scones: Apricot:, Blueberry, Cranberry Orange, Toasted Coconut, Pineapple Lemon, Vanilla Sugar: For Preorders – Contact at Cozy Tea & Eatery
Cultivate Tea & Spice Co. – I use all certified organic ingredients in a wide variety of culinary spice blends and loose leaf tea blends. My ingredients include herbs, spices, tea (white, green, oolong, black, herbal, yaupon).
Young Buck Coffee Roasters – Roasted coffee – dry, bagged (organic and conventional) 8-10 varieties, single origin and blends as listed on website – Young Buck Coffee Roasters We have Brewed coffee – hot & iced cold brew rotating selection (organic and conventional) –
Paco's Coffee – Roasted Coffee Retail bags & Coffee To Go including Cold Brews. .All Coffees offered by Paco's Coffee are ethically sourced from Coffee farmers throughout latin america. To order, Contact on http://www.pacoscoffee.com
COVID-19 MASKS
Jayes Crafts – COVID-19 Masks & misc. Crafts
Pets
At This time, We do not have a Pet Vendor