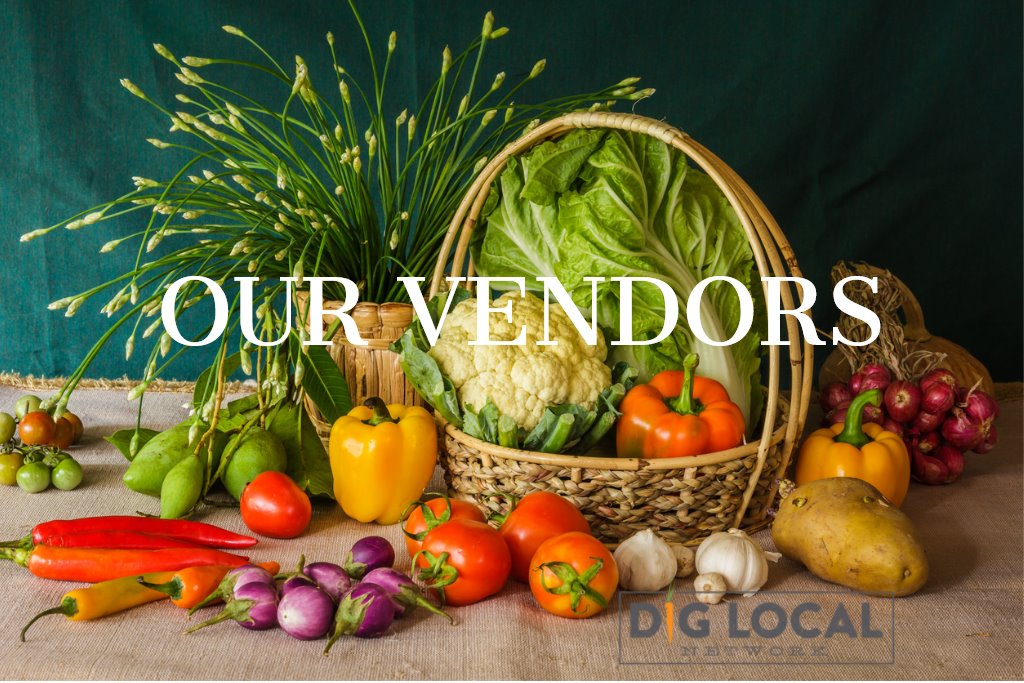 FARMERS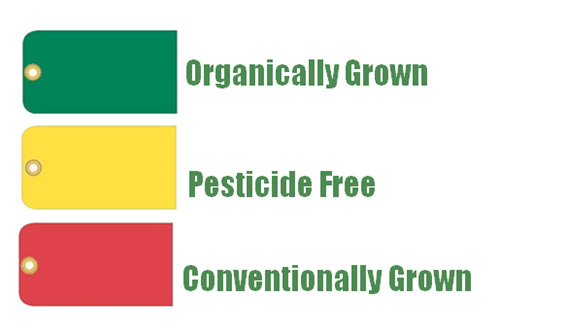 FOOD ARTISANS
Chancho King – Pork Sandwiches
Murray Hillbilly – Vegan Food Truck (Starting Soon)
ARTS & CRAFTS
Eden's Leaf – Natural and affordable products for the entire family and pets as well.
CK Designs – One by CK Designs" is an online jewelry store that offers one of a kind jewelry pieces, where each piece is made to make an statement.
Zuzia – Healing Baltic Amber Jewelry + Emilia's Golden Oyster Shells
Place Called Bliss – All pottery is handmade, wheel thrown and high-fired to be foodsafe, microwave and dishwasher safe. Truly locally made, fully functional beautiful pottery. The enamel pins are all original designs, hand drawn and inspired by nature. They come on a card drawn and designed by hand by the artist, inspired by the local maple trees.
PLANTS/FLOWERS
Propio Plants – Basil, chive and mint herb plants grown from seed— these are edible
HONEY/MAPLE SYRUP
Coco Bee Honey – Coco Bee Honey is at the BGM on Saturday's with many of your local favorites. See you at the market!
Steephill Maple – Vermont Maple Products – Syrup, maple sugar and candy. All Vermont Grade A Medium and Dark Amber . We are at the Beaches Green Market- Saturday 10/12,11/9, 12/14, 1/11, 2/8 and 3/14
HERBS/SPICES
MEATS/SEAFOOD
NON-PROFITS/WELLNESS
BEAM – Green Market Food Demos & Nutrition Workshops
Chris Lester-Health and Wellness Coach – Is a National Board Certified Health and Wellness Coach,offering free health coaching conversations, blood pressure checks plus information on local health and wellness initiatives. Free Tai Chi demonstration/participation in Bull Park – Atlantic Beach on Wednesday's.
COFFEE/TEAS
Palm and Oak Coffee – he green bean coffee is coming from a company called Fresh roasted coffee. It's a fair trade organic Ethiopian yirga cheffe. Then we take those green beans and roast the coffee in Jacksonville in very small batches. The coffee will be fresh brewed and made into cold brew
Eden's Leaf – Organic Teas
Juicy Roots Farm & Homestead – Organic Teas
Pets