Dig Local Network Community Gardens Compost Program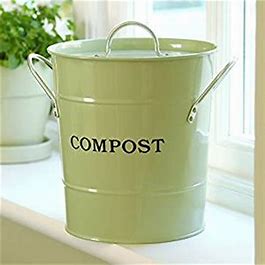 Dig Local Network food scrap drop-off program for local residents and Green Market attendees. We will accept food scraps for free and have them composted at the Jarboe Park Community Gardens.
Did You Know? Approximately 1/3 of household waste is typically made up of organic materials that can be composted, instead of landfilled. Regardless of where you live in Jacksonville composting options exist that are clean, easy to manage, and reduce your amount of trash and greenhouse gas emissions
Where Can I bring my compostable food scraps?
Beaches Green Market Saturdays 10 a.m. to 2 p.m. – located at Penman Park 321 Penman Road Jacksonville Beach, FL
Jarboe Park Community Garden Self-Serve Drop-Off – Follow Signs for Composting.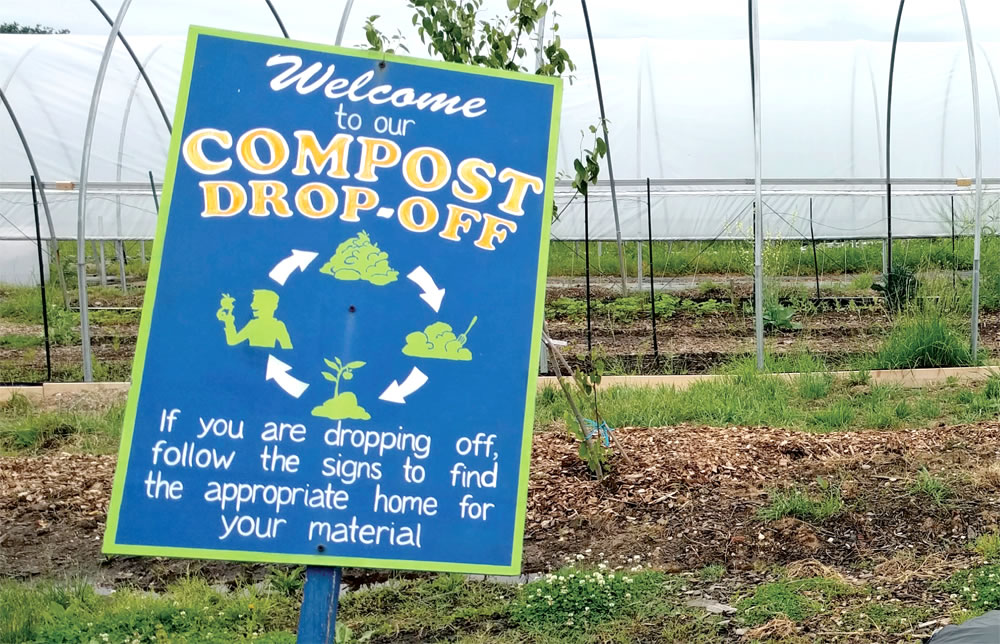 Composting is as Easy as 1 – 2 – 3!
1. Collect food scraps while cooking.
2. Store your scraps in a container with a lid until ready to bring to drop-off site. Tip: Use the freezer for longer storage without smells
3. Bring food scraps weekly to the local Dig Local Network drop-off location. Tip: line the container with a compostable bag to keep clean and avoid spills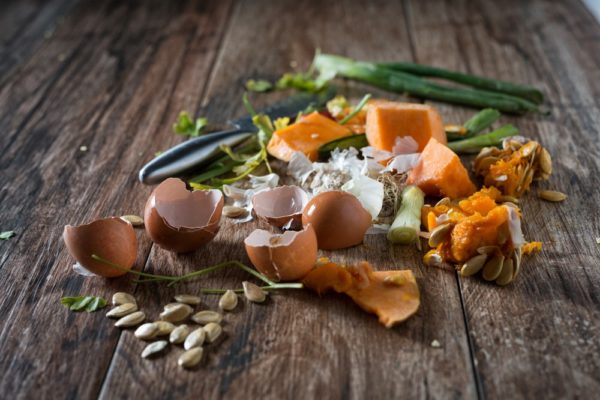 What can I Compost?
At Dig Local Network Drop-Off Locations (listed above)
Fruits & Vegetables
Nuts, Grains & Rice
Coffee Grounds & Filters
Egg Shells
Bread Scraps
Cooking Oils
Do NOT Compost
Trash
Diapers ·
Clothing ·
Styrofoam
Pet Waste
Cigarette Butts
Candy Wrappers
Plastic Bags
QUESTIONS?
Ask at the Beaches Green Market – Managers Booth or email us at: [email protected]
The Dig Local Network Community Compost program is dependent and made possible through a partnership of beach organizations and community donations.