Holiday Markets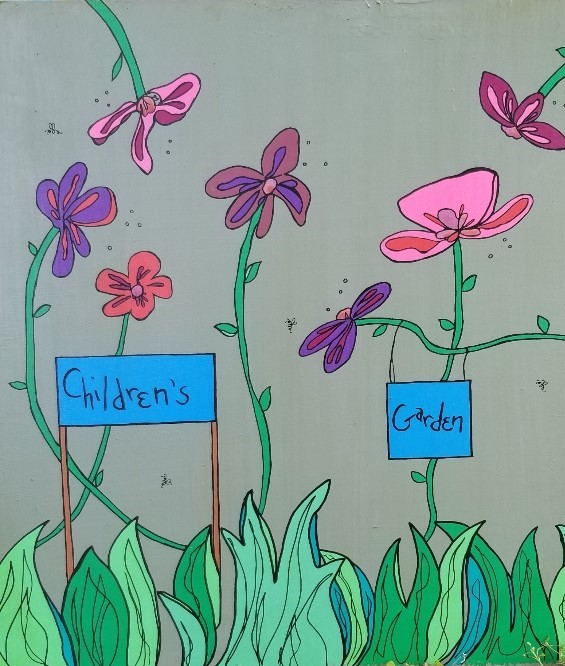 Our Dig Local Network Children's Garden Workshops are back and we are pleased to have Ms. Kelly from Wings, Worms & Wonders to teach our first garden workshop.
Join Us Saturday, November 30 (9-10am), for a Children's Garden workshop with Ms. Kelly!
We'll be celebrating fall harvests in classic children's garden workshop style with stories, songs, activities, garden tastings, and some wonder filled fun!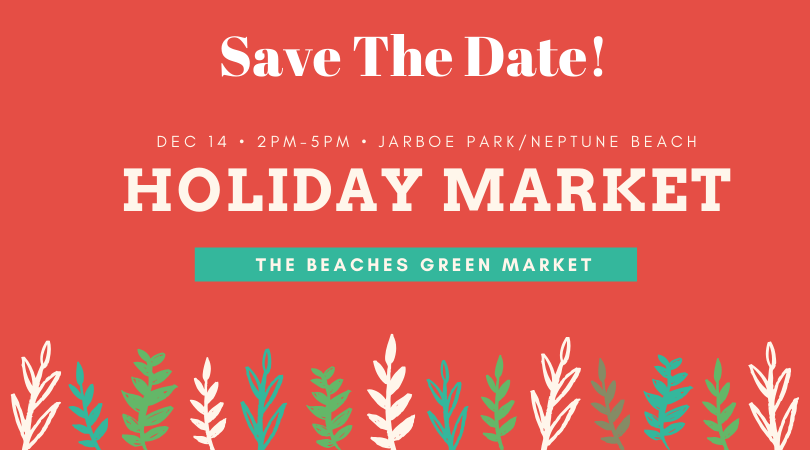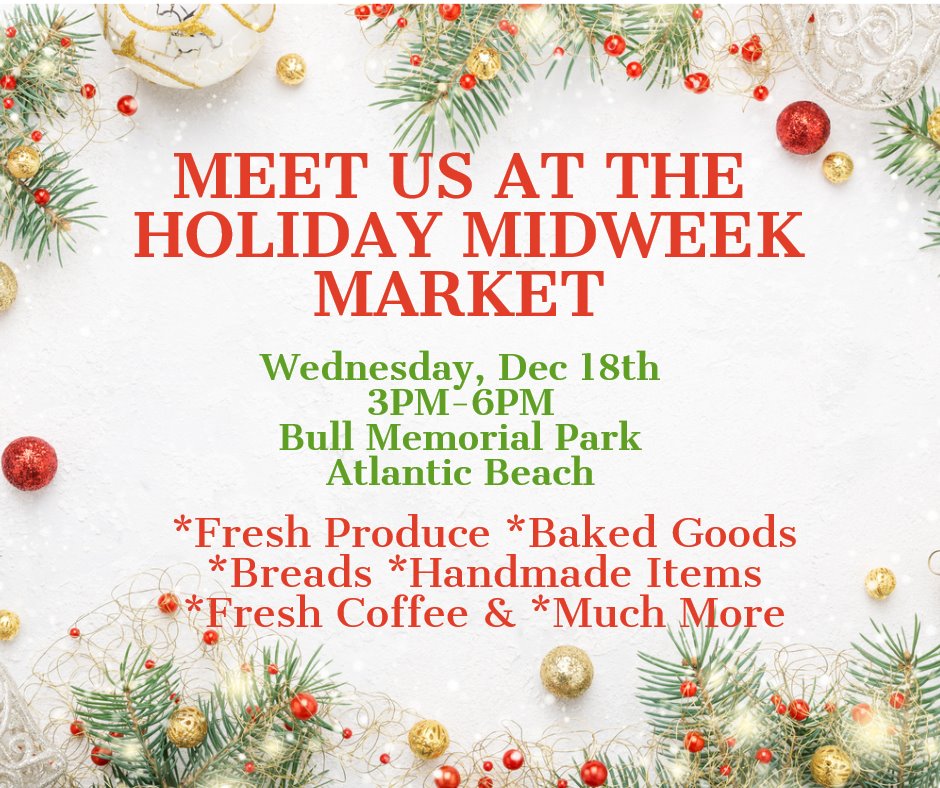 Community Gardens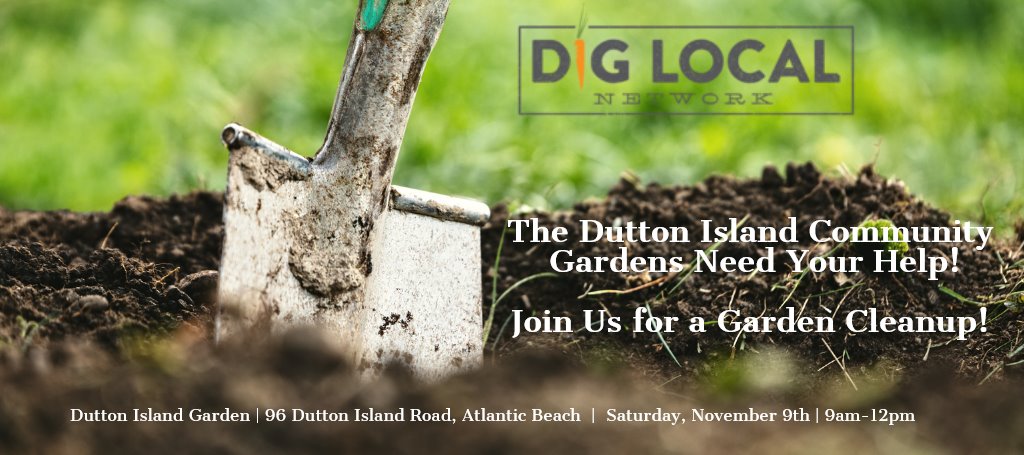 Ride Your Bike to the Market!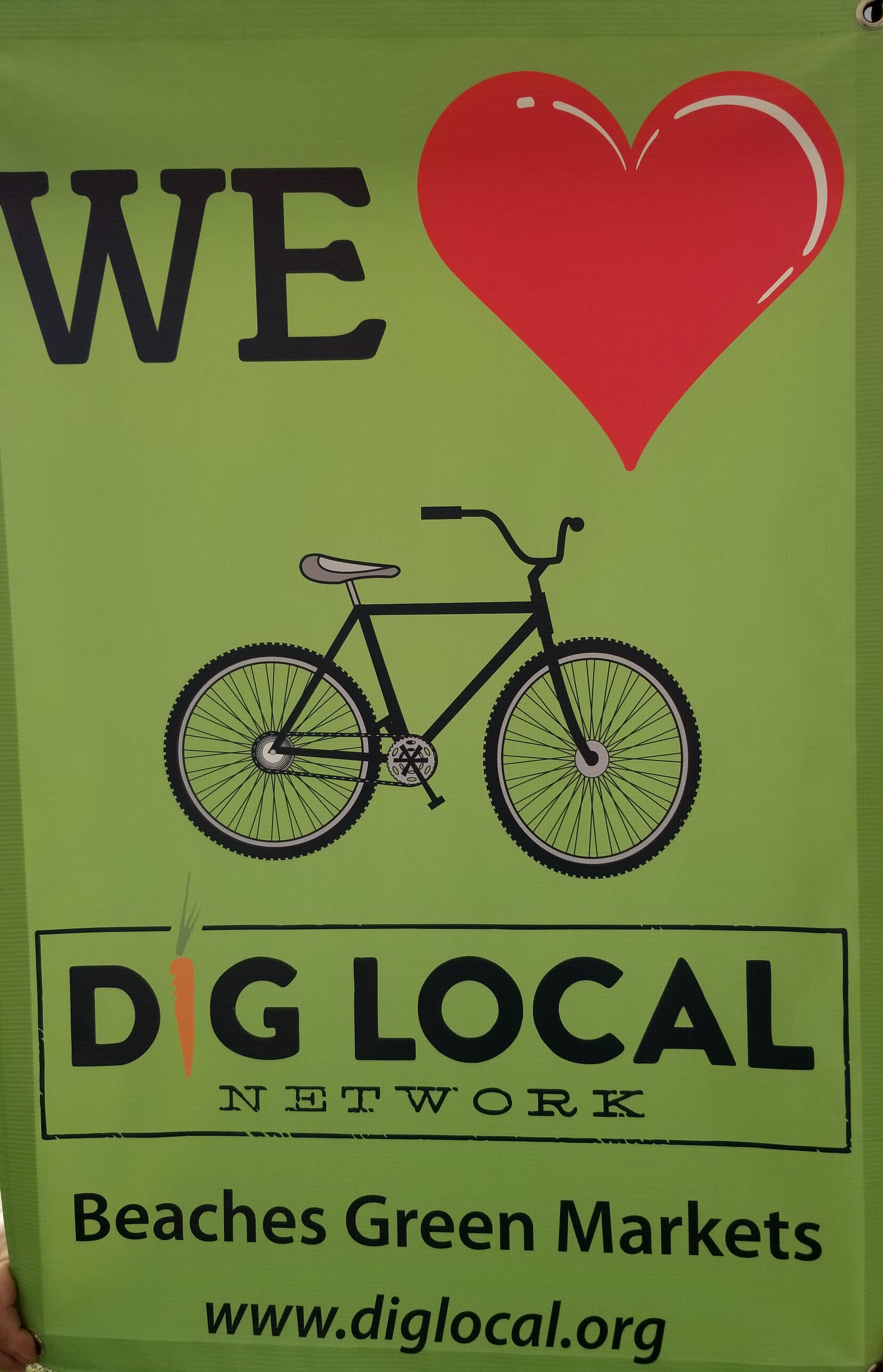 Market attendees will be able to purchase a $5 "We Love Biking Sticker" at a Dig Local Green Market Booth. The stickers will entitle purchasers to $2 Dig Local Bucks redeemable at a vendor's booth of your choice when you ride your bike to the market. Show your sticker and be eligible for additional discounts at special Market events!
Stay Tuned for Dig Local Events!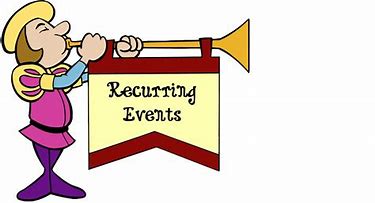 Midweek Farmers Market is a weekly farmers market! Rain or shine, visit the market every Wednesday from 3 p.m. – 7 p.m. at Bull Park in Atlantic Beach, FL.
Beaches Green Market is a weekly farmers and artisan market! Rain or shine, visit the market every Saturday from 2 p.m. – 5 p.m. at Jarboe Park in Neptune Beach, FL
Community Garden Workday
Beaches Organic Community Garden – Jarboe Park, Neptune Beach 1st. Saturday of Each Month-From: 9AM-12PM
Dutton Island Community Garden – 2nd. Saturday of each month From: 9AM – 12PM
Beaches Green Market Music
Dom Von Jazz Band – Beaches Green Market every Saturday at Jarboe Park in Neptune Beach – From: 2:30PM-5:00PM