January 2020 Events
Saturday, January 18th. Sprouts Workshop –
Saturday, January 18th-BGM Cooking Demo
Tuesday, January 28th – Earth Day Partnership Planning Meeting
Saturday, January 25th -BGM- Ride your bike, get a free pack of seeds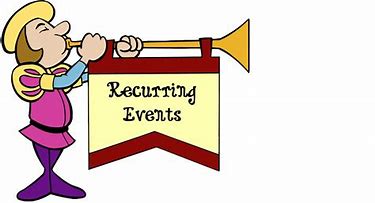 Get your "Bike to the Farmers Market" Sticker!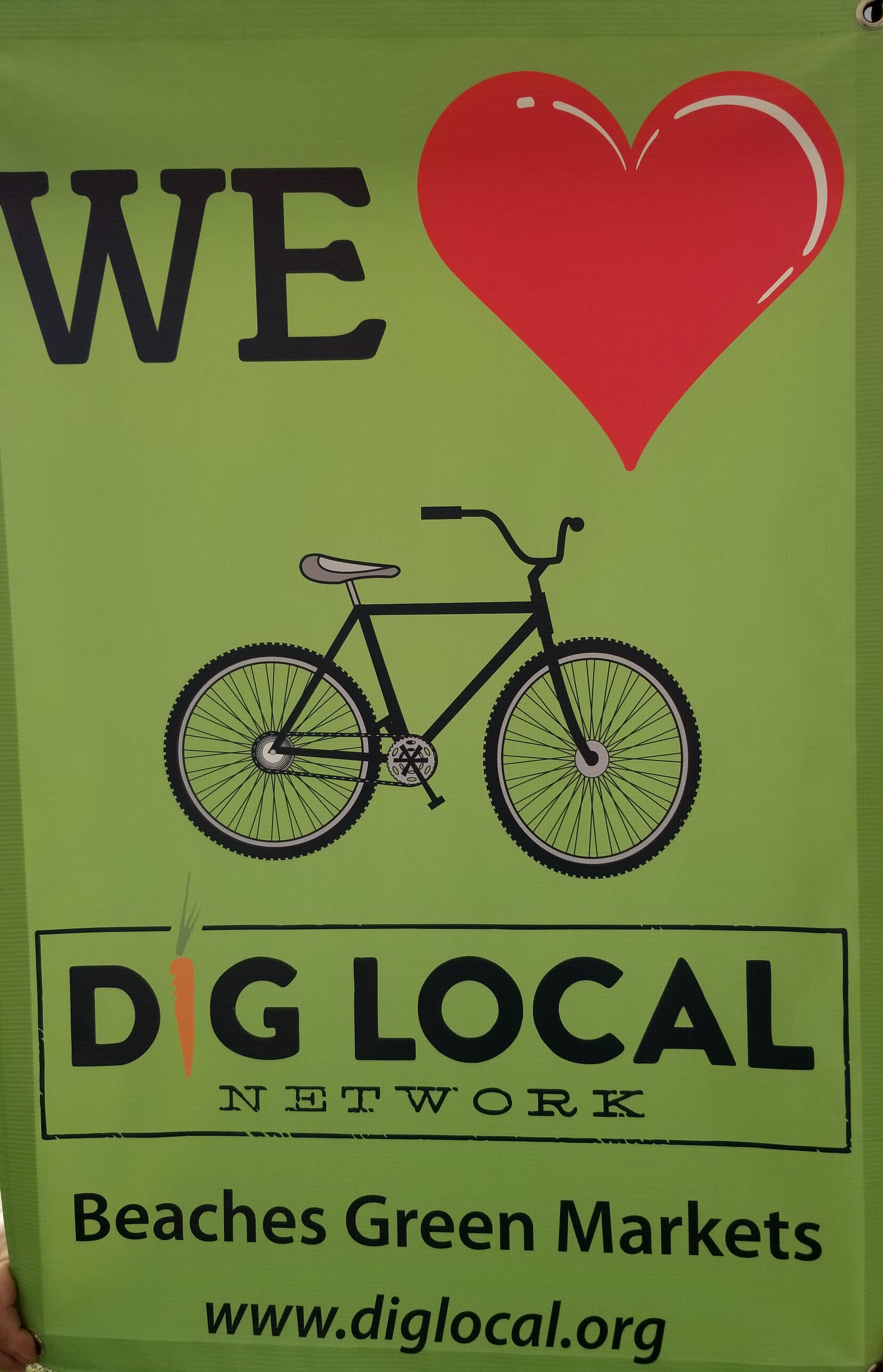 Get your Bike Sticker at the next Farmer's Market
Bike to the Farmers Green Markets special events at the Midweek or Beaches Green Markets, stop by the DLN booth on your arrival & show your "We Love Bike Sticker" and you will receive $2.00 DLN Bucks to use at the vendor of your choice during one of the Holiday Market.
The DLN "Bike to the Famers Market" Program:
Farmers Market attendees will be able to buy a $5 "We Love Biking to the Farmers Market Sticker" at the Dig Local Green Markets Booth. These stickers will entitle purchasers to $2 Dig Local Bucks redeemable at a vendor's booth of your choice when you ride your bike to a "special event" market.
Midweek Farmers Market is a weekly farmers market! Rain or shine, visit the market every Wednesday from 3 p.m. – 7 p.m. at Bull Park in Atlantic Beach, FL.
Beaches Green Market is a weekly farmers and artisan market! Rain or shine, visit the market every Saturday from 2 p.m. – 5 p.m. at Jarboe Park in Neptune Beach, FL
Community Garden Workday
Beaches Organic Community Garden – Jarboe Park, Neptune Beach 1st. Saturday of Each Month-From: 9AM-12PM
Dutton Island Community Garden – 2nd. Saturday of each month From: 9AM – 12PM
Beaches Green Market Music
Dom Von Jazz Band – Beaches Green Market every Saturday at Jarboe Park in Neptune Beach – From: 2:30PM-5:00PM