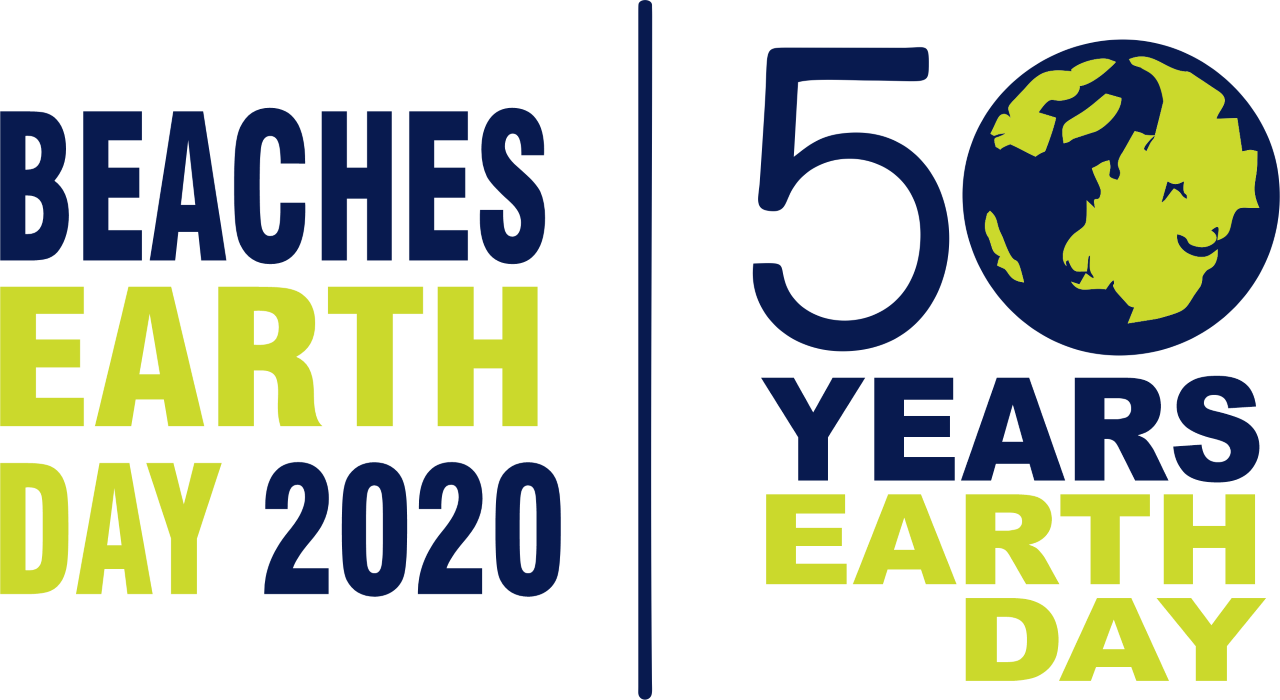 Beaches Earth Day 2020 – Class Challenge Project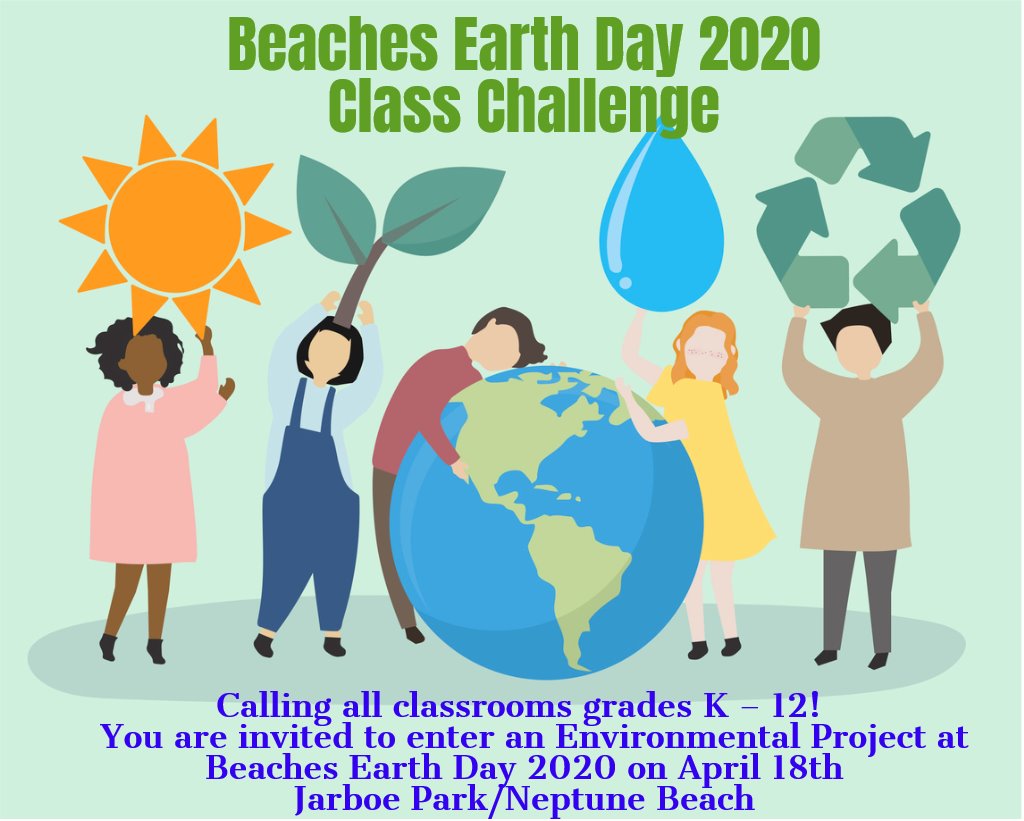 As we approach the 50th anniversary of Earth Day, unified action is needed to achieve enthusiasm, commitment and change in our communities.
The Earth Day 2020 theme: Climate Action
For Earth Day 2020, we want to build a new generation of environmentalist activists, through engaging our communities, schools and businesses. Our goal is to build 2020 partnerships and advisory committees to inspire, guide our work and schools. Local Schools, classes K-12 are invited to enter an Environmental Project for the Beaches Earth Day 2020 Class Challenge. The classes that participate can win a booth for their class at the Beaches Earth Day 2020 Event and also get the chance to present their finished project. Limited to five (5) Classes! So get your project application in early!

The earth needs a hero. Make it be you!
Partner with Beaches Earth Day 2020
Earth Day 2020 theme: Climate Action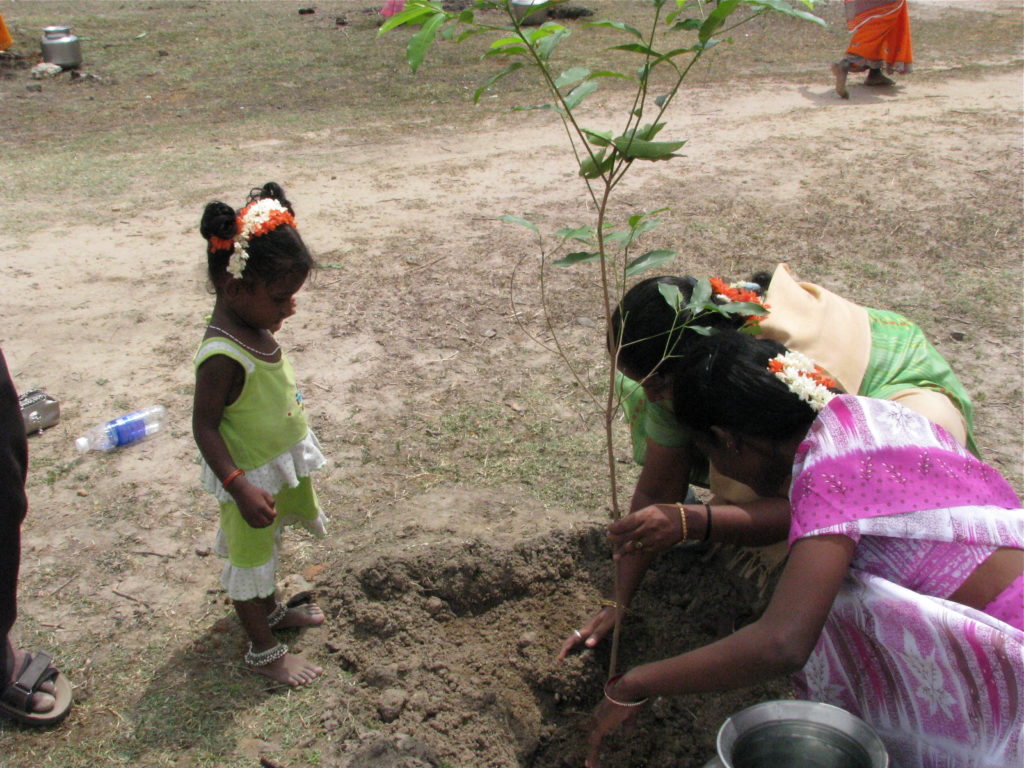 Earth Day 2020 will be far more than a day. It must be a historic moment when citizens of the world rise up in a united call for the creativity, innovation, ambition, and bravery that we need to meet our climate crisis and seize the enormous opportunities of a zero-carbon future.
Food Prints for your future