Beaches Earth Day 2020 – Update
On April 18th, we will mobilize—Digitally.
We are not shutting Down – We are Shifting!
At Beaches Earth Day 2020, the health and safety of our partners, volunteers and community in the Beaches Earth Day 2020 events is our top concern. Amid the recent COVID-19 outbreak, we encourage people to rise up but to do so safely and responsibly—in many cases, that means using our voices to drive action online rather than in person.
Beaches Earth Day 2020 is postponing its live 50th anniversary event to another date this year that will be announced later.
Instead of the Live event on April 18h, Earth Day (April 22nd) will mark the first Digital Earth Day, a global digital mobilization to address the most urgent threats to people and planet.
Digital Earth Day will use some of the world's most innovative digital media platforms to mobilize millions in a collective call for climate action. The coordination will deliver an Earth Day unlike any other in history.
In the face of a challenge that unites us all, whether it be coronavirus or our global climate crisis, we cannot shut down. Instead, we must shift our energies and efforts to new ways to mobilize the world to action.
The first Earth Day was the biggest civic engagement demonstration the world had seen. The 50th anniversary of Earth Day will take mobilization to the next level.
We'll be in touch soon with ways you can participate in the coming days.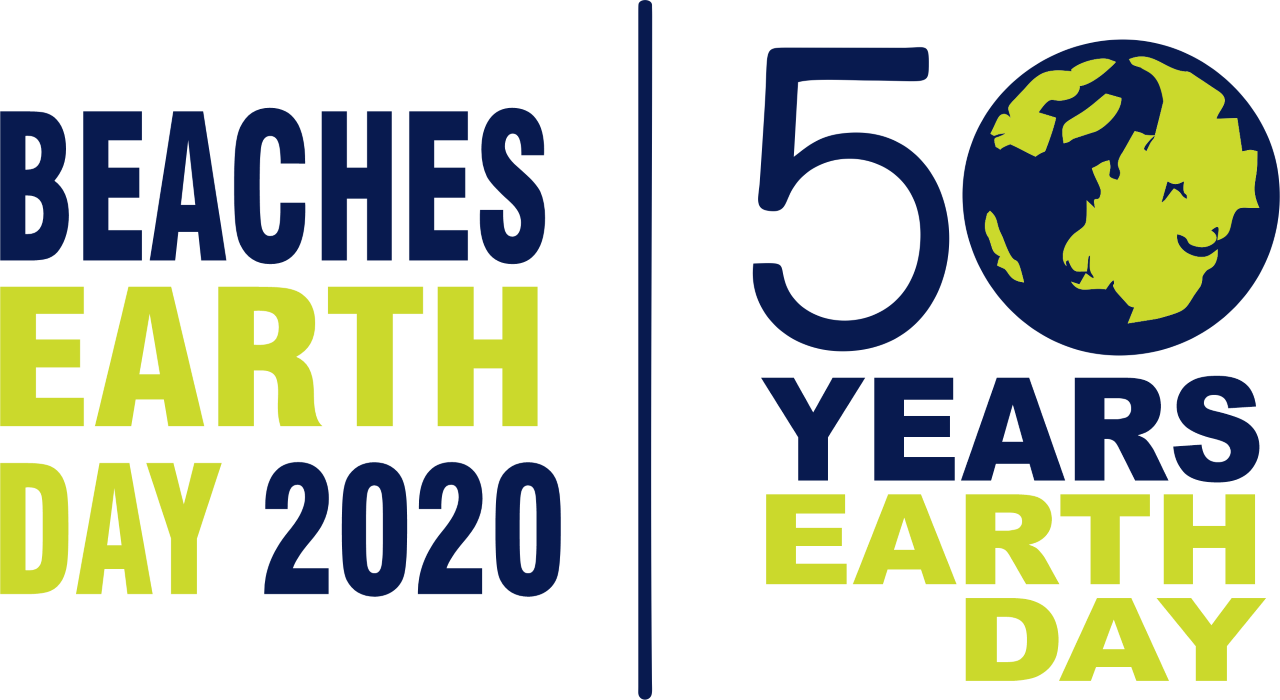 Beaches Earth Day 2020 – 50th Anniversary
On a date to be announced, the 50th Anniversary of  Earth will be celebrated… The theme for this year's Earth Day is "Climate Action".
Dynamic speakers, amazing music, demos, exhibits , panel discussions and workshops will go throughout the day with topics including conservation, climate change, recycling, and the intersection of politics, technology, and the environment.
Caring about the environment and gaining knowledge about our human impact on the earth is more important than ever. We are working to create our most educational, impactful and festive Beaches Earth Day celebration yet. There will be booths by non-profits providing information about environmental causes and solutions to pollution, transportation issues, health care, technology, and the environment and other topics relevant to leading a healthy and meaningful life in the modern age.
Beaches Earth Day 2020 provides a platform for compassionate ways for the community everywhere in Jacksonville to deal with social issues, fact-based science with informative speaker panels throughout the day, cutting edge green technology displays and demos, and non-profits that are working to help sustain the planet.
Event Activities:
Environmental & Climate Awareness Workshops
Zero Waste Zone: Compost, Reuse
Environmental Exhibitors
Electric Vehicle Display
Earth Friendly Vendors
Food Artisans
Kids Zone – Garden Activities
Main Stage – Notable Speakers & Panel Discussion
Live Music
Yoga in the Garden
City Official Presentations
And more.
What Can I do for Beaches Earth Day 2020?
We Need You — and your actions — for Beaches Earth Day 2020.
There's so much you can do to help protect, plant and prepare for Beaches Earth Day 2020, from joining a local cleanup, taking part in a school education science initiative, to volunteering or partnering with us! It is not a Day, it is a movement!
Take Action